Selling department management

System is designed for
The company manager can analyze efficiency of personnel, affiliated offices performance, make work plans for them on the basis of data obtained. The system evaluates affiliated managers performance on the basis of amount of work done and assigns the corresponding mark for thier performance, the manager uses these data either to reward or fine a manager.
Structure of the system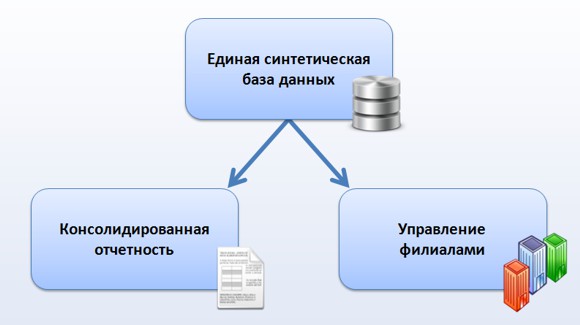 «Consolidated balance» — a software module for collection and preparation of information of the company's affiliated offices to form instantly any types of reports. The module provides complete reports on work of any department within 30 seconds, including unified balance list for all affiliated offices based on synthetic databases.
«Affiliated offices management» — system of operational analysis detects all possible faults in offices operation as well as strength in effective operation which can optimize the process of operation of an affiliated office on certain stages.
«Unified synthetic database» — is automatically generated after the work day in the affiliated office is over, it unloads registry with all operational data for the past working day.
Synthetic database generation
Software solution screen shots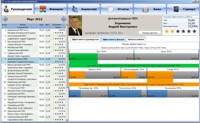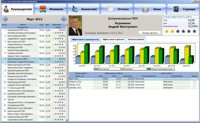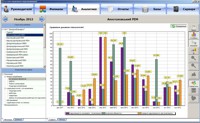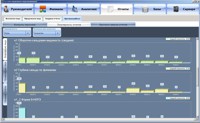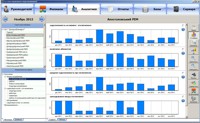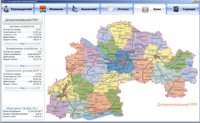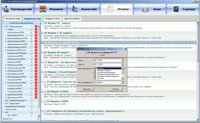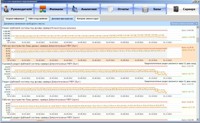 For more details, you can